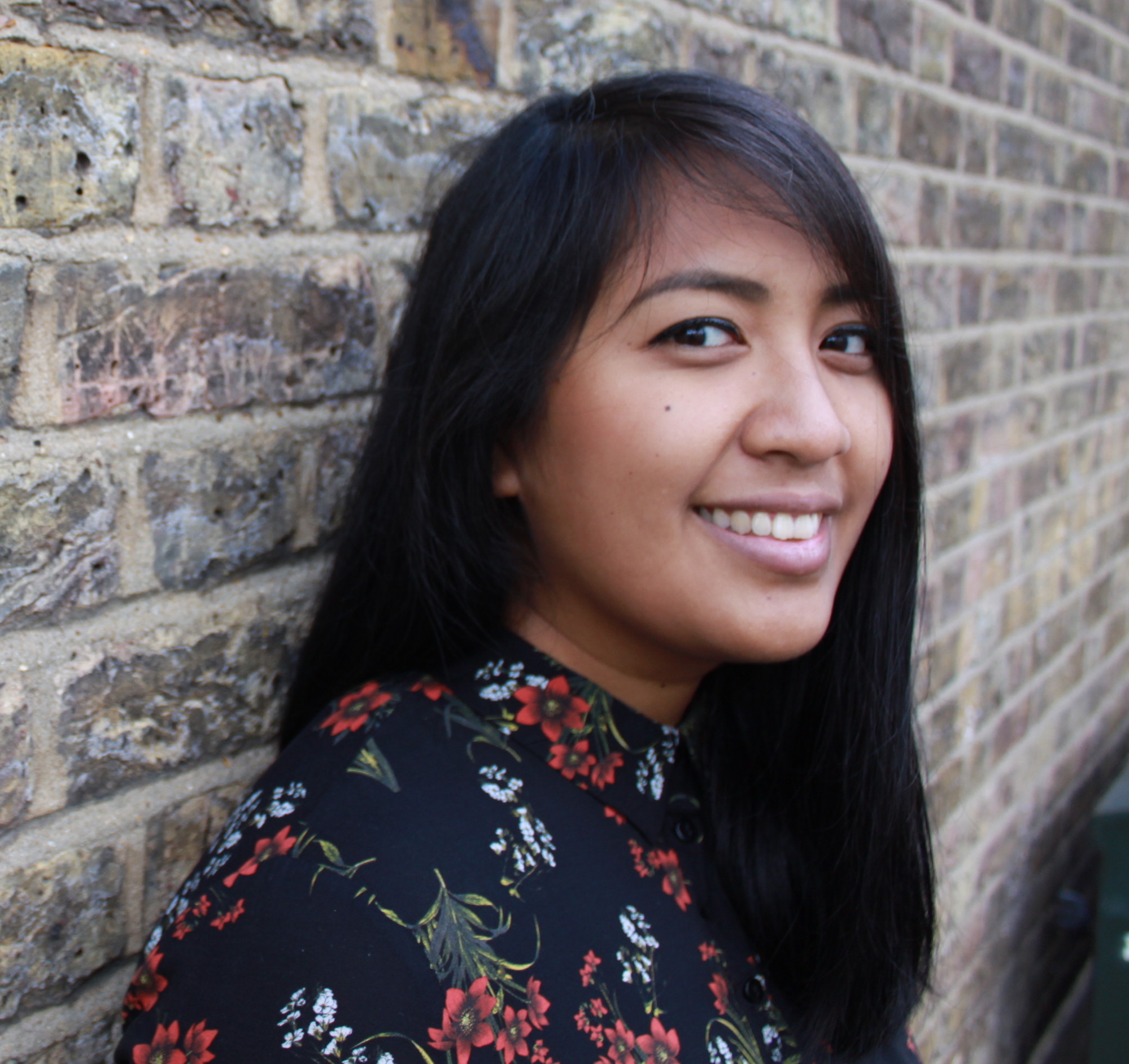 Ms. Gillian
Gillian is a TEFL certified native English teacher from London, England. She has
experience teaching students in classrooms and online all over the world, including,
Peru, Germany, Spain, and Taiwan. Gillian provides a friendly environment for you to
learn and refine your communication skills. An important part of teaching English for
her, is you can go out into the real world to use and practice your English skills.
Gillian's international experience has given her the tools that she needs to teach you
hands on practical English.
Courses offered
Intermediate English Conversation Course
Advanced English Conversation Course