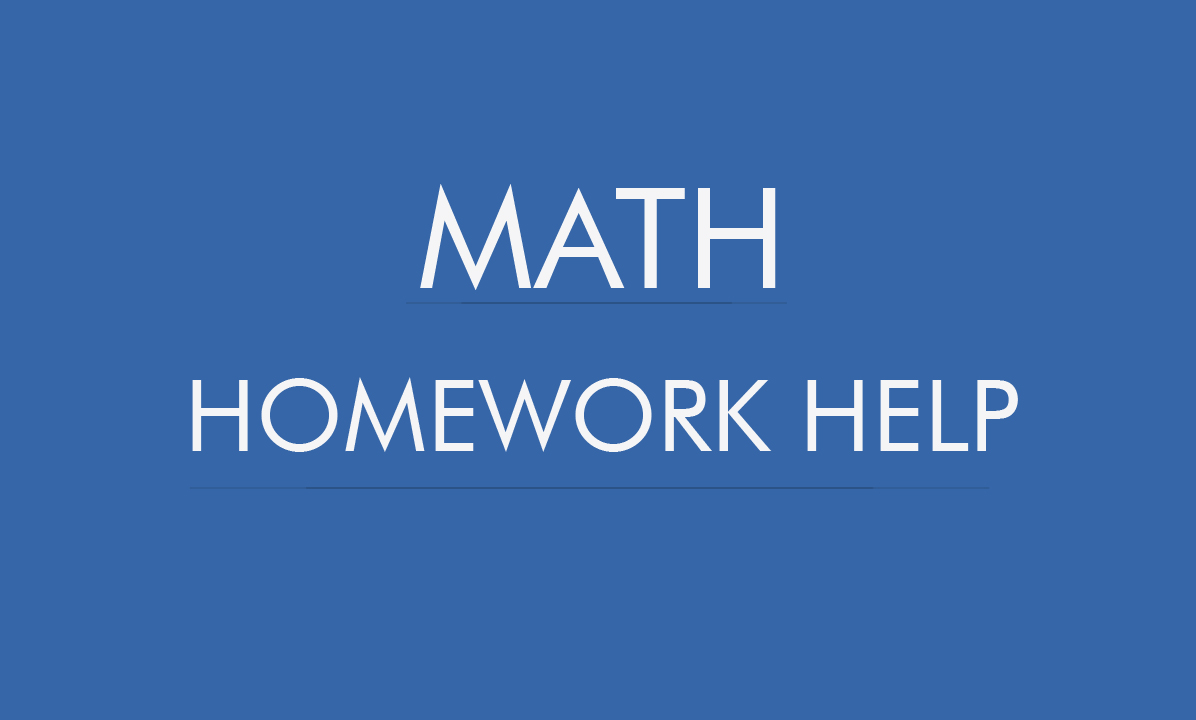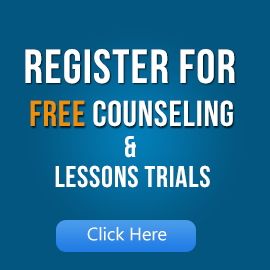 HOMEWORK HELP
This plan is designed for the students who does not want to plan monthly plans. Students can get help when needed. Our expert math tutors are online 24/7. Hourly plans can be helpful to:
Review concepts for upcoming math exam
Solve homework problems you're stuck on
Recap concepts learned in class
Double-check homework answers

Students are required to register once by visiting here.

Once enrolled students will be provided with Student ID. Once enrolled students can fill out simple request form. They will be notified for their online session as soon as request is received.

Hourly plans are available for all Grades.
Duration
30 min
Classes Per Week
1
Classes Per Month
-
Fee per Hour

£22

$30

€26

CAD 38
Duration
30 min
Classes Per Week
2
Classes Per Month
8
Fee per Hour

£2.95

$4.72

€3.54

CAD 16.5
Duration
30 min
Classes Per Week
4
Classes Per Month
12
Fee per Hour

£2.9

$4.64

€3.48

CAD 16.2
Duration
30 min
Classes Per Week
4
Classes Per Month
14
Fee per Hour

£2.85

$4.56

€3.42

CAD 16.0
Duration
30 min
Classes Per Week
5
Classes Per Month
20
Fee per Hour

£2.8

$4.48

€3.36

AED15.7
Duration
30 min
Classes Per Week
6
Classes Per Month
24
Fee per Hour

£3.5

$5.6

€4.2

AED19.6